Our family is proud to grow fresh fruit and create fine wines for you.
Events at Williamson's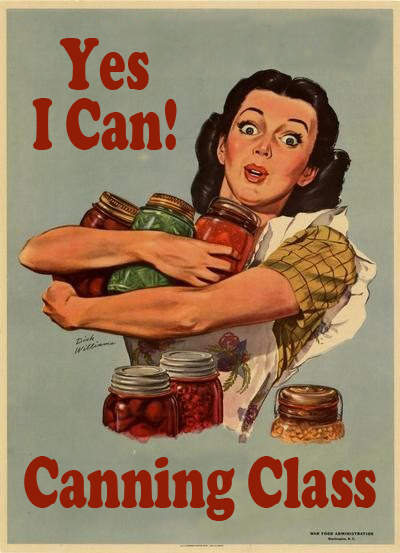 Canning Classes
Saturday - August 22nd Saturday - September 19th Saturday - October 10th

Bewteen 10am - 2pm
Would you like to start preserving your garden veggies? Do you want to make sure your family is eating only the highest quality foods? Home canned produce can be flavorful, high-quality food that saves money, builds self-reliance and creates lifelong memories. Don't let the process intimidate you! We have invited the University of Idaho Extension "Master Canners" to come out and give us a few easy pointers to make the experience a fun and memorable experience. We are offering 3 days through out harvest where you can come and speak with these expert canners about all your canning concerns and problems. Join us from 10 am 2 pm for this free session with the experts on the art of canning right here at Williamson's.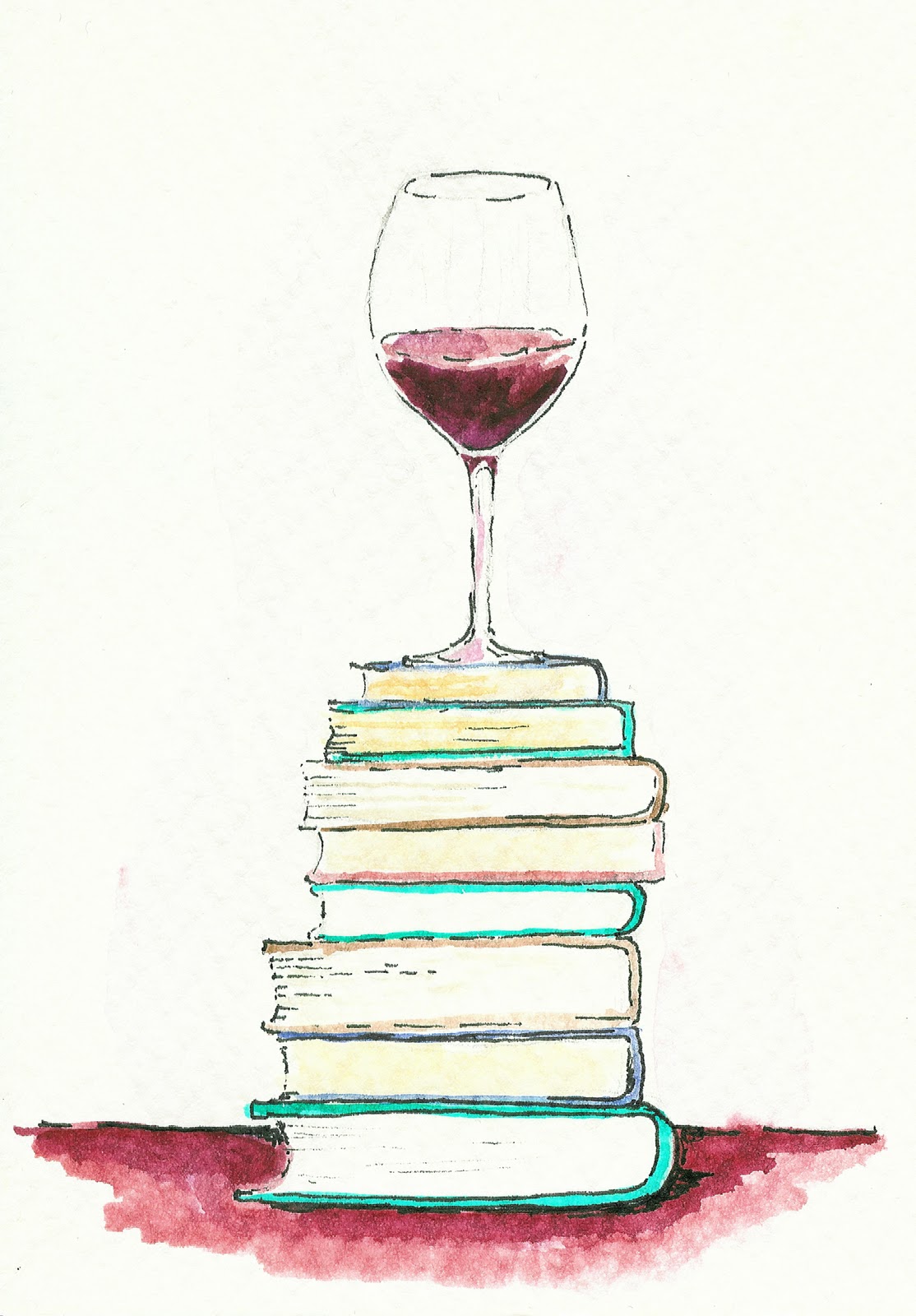 Local Author Collective
Book Signing
Saturday - August 29th, 2015 from 10 - 5 PM
We will be hosting a book signing for 5-6 local Idaho authors. We welcome all to come join us for some literary enlightenment and libations. Glasses of wine will be available to purchase: Whites $5 and Reds $7.
Other Events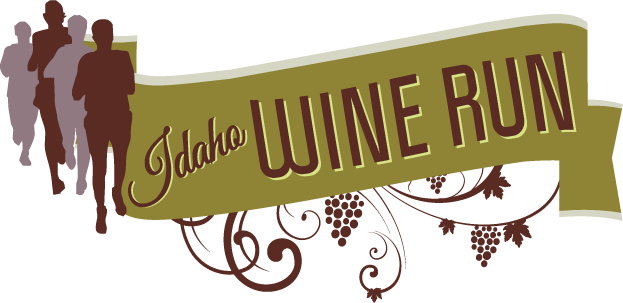 Idaho Wine Run
Saturday - August 15th, 2015 from 9 AM to 1 PM
Held at the Ste. Chapelle Winery
Located at 19348 Lowell Rd, Caldwell, ID
Marathon, Half, 10k, 5k
Wine sampling from over a dozen Idaho wineries, including Williamson's, after the races, featuring live music from Alturus while you enjoy Idaho's finest wine. You must be 21 or over to taste wine.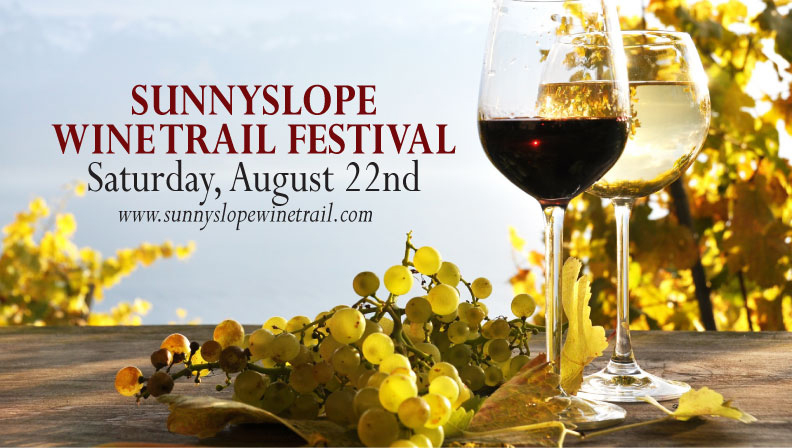 Sunnyslope Wine Trail Festival
Saturday, August 22: 2 pm - 6 pm
Located at the Caldwell Train Depot Plaza
Visit Caldwell for the Sunnyslope Wine Trail's premier event. Our annual festival will feature 10+ wineries, live music, local food and artisans. Pre-sale tickets are $20 and can be purchased through eventbrite.com or $25 at the gate. Tickets include a commemorative Sunnyslope Wine Trail logo glass. This festive gathering will be held at the Caldwell Train Depot at 710 Main Street on Saturday, August 22nd from 2 - 6pm. Entertainment provided by the talented Brook Faulk Band. Savor the delights of summer while you sip wine and grab a bite from local restaurants. All attendees will be required to show ID. Designated drivers are encouraged - DO NOT DRINK AND DRIVE.
Alive After Five
Presented by Downtown Boise Association
Wednesday - August 26th, 2014 from 5 - 8 PM
Located at the Grove Plaza in downtown Boise, ID
Do a little wine tasting with Williamson Vineyards at Alive After 5, Boise's favorite Summer Concert Series! Listen to live music and enjoy cool beverages, vendor booths and delicious food. Cool off in the fountain...dance 'til you drop...or just sit back and watch! FREE to attend.
First Thursday
Presented by Downtown Boise Association
Thursday - September 3rd, 2015 from 5 - 9 PM
Located at The Lisk Gallery - 518 Americana Boulevard Boise, ID
Join us this First Thursday for an evening of local art and wine at Lisk and Gallery 518! Enjoy the unique and local artwork while sipping on some of your favorite Williamson wines!
Snake River Valley Harvest Festival
Presented by the Ste. Chapelle Winery
Sunday - September 20th, 2015 from 12 PM - 4 PM
Located at Ste. Chapelle Winery
The Snake River Valley is bursting with bounty! Come enjoy it all in one place with us at Ste. Chapelle. Award-winning wines from many of the local wineries to fresh flavorful food, fruits and veggies. Bring the family to a fun filled concert, lots of food and wine tasting, and fill your produce basket with goodies. Fun for all ages with a grape stomping, hand-clapping good time! A portion of the proceeds will benefit the Idaho Veteran's Network. VIP tickets include a souvenir Ste. Chapelle logo wine glass.
Paradies Shop Wine Tasting
Friday - Sept 25th, 2015 from 11:30 AM to 3 PM
Located in the Paradies Shops in the Boise Airport
We are very excited to get our wine into the Paradies Shops in the Boise Airport. Now you can grab a bottle to take to your friends and family and not have to hassle with getting the wine through security because it's already in the airport! If you happen to be flying in or out of Boise on the 25th please come by the Paradies Shops and see us to try a little wine.