Our family is proud to grow fresh fruit and create fine wines for you.
Events at Williamson's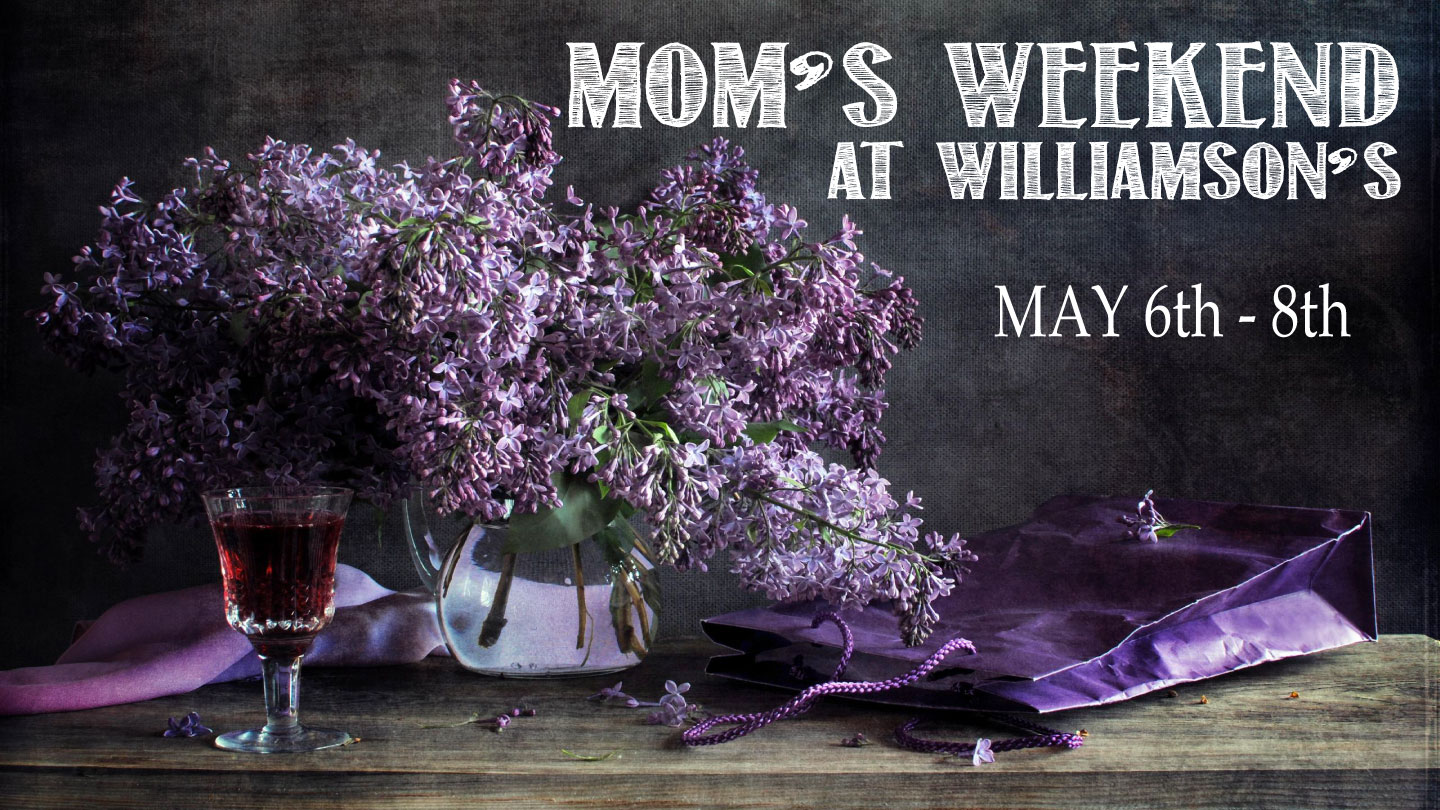 Mom's Day weekend at Williamson's
Friday to Sunday, May 6 - 8th, 2016 from 12 - 5 PM
What better way to treat the mothers in your life than a fun trip to wine country! Bring Mom out to Williamson's to try our delicious wines and she will receive a complimentary flower and full glass of wine. Why not take a bottle home for dinner? We're offering a BUY-ONE-GET-ONE 1/2 off bottle sale!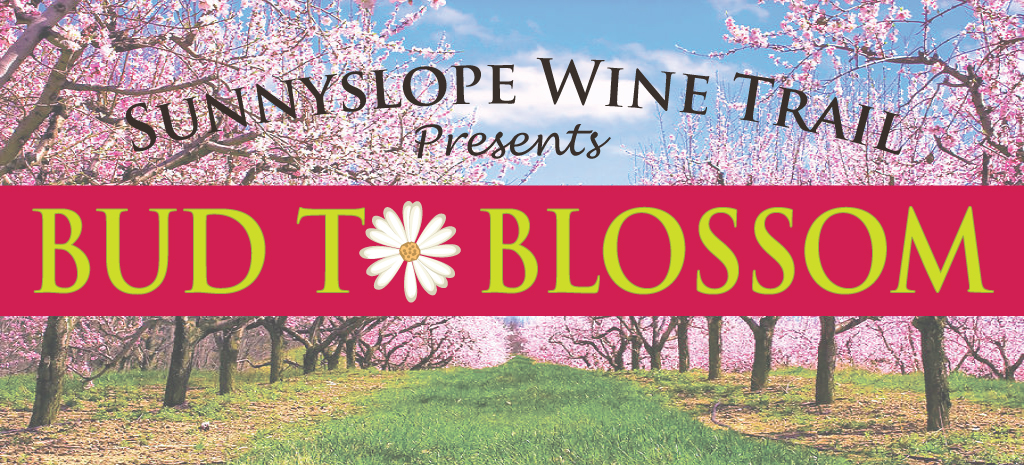 Bud to Blossom
April thru May
Sunnyslope is picture perfect when the orchards are in bloom and the fields are a patchwork-quilt of colors. This is a great time to drive out and enjoy all that the scenic Sunnyslope Wine Trail has to offer. Bring your friends and family out for tour around this beautiful countryside. Bring your sense of adventure and your camera! Showcase your favorite shot on Sunnyslope Wine Trail Facebook page for a chance to win a fantastically floral and wine-rific themed gift basket. The winner will be announced the first week of June! Check out the SSWT website for more information about the photo contest. In the spirit of the season Williamson's will be featuring our Blossom wine during the Bud to Blossom event. Stop by during the months of April and May to pick up a bottle of this amazing Rose of Sangiovese for only $10.50 a bottle! Normally $12.
Other Events
First Thursday
Presented by Downtown Boise Association
Thursday - May 5th, 2016 from 5 PM - 9 PM
We will be pouring at the Boise Arts Glass Gallery
Located at 1124 W. Front St., Boise, ID 83702
We are really looking forward to partnering with the Boise Arts Glass gallery. This is going to be a very fun and creative event! Sip on some delicious Williamson wines while you peruse the art of beautiful glass work. Make sure to sign up for a 30 minute Glassblowing session! These are open to the public, no experience necessary. One session is $40. Call (208) 345-1825 to reserve your time slot.
Boise Farmers Market
Saturday, May 14, 2016, 9 a.m - 1 p.m.
Located in downtown Boise on 10th & Front St.
Williamson Orchards & Vineyards will be taking part in this lively farmers market again this year. Join us for some wine tasting, great local vendors, and a fun Saturday morning. Our wine can be purchased by the bottle. Take home some wine for dinner after you've put together your meal with all the local fruits, veggies & meats.
Wine, Women & Shoes
Benefiting Idaho Youth Ranch
Friday - May 20th, 2016 from 6 PM - 9:30 PM
Located at Boise Centre on the Grove
We are proud to be a part of this charity event. Join us for some wine tasting, a glamorous fashion show, and a best in shoe & best dressed contest. Proceeds for this event go to Idaho Youth Ranch which will help Idaho's at-risk youth and families. Check out their website for more information and tickets.
Paradies Shop Wine Tasting
Wednesday, May 25th, 2016 from 11:30 AM to 3 PM
Located in the Paradies Shops in the Boise Airport
We are very excited to get our wine into the Paradies Shops in the Boise Airport. Now you can grab a bottle to take to your friends and family and not have to hassle with getting the wine through security because it's already in the airport! If you happen to be flying in or out of Boise on the 15th please come by the Paradies Shops and see us to try a little wine.